Welcome to Alyoumi rewards program
This is a Retail Mart loyality card. This card is free of charge and available in all Retail Mart outlets. It allows its cardholder to earn points and redeem them at all Retail Mart outlets.
Read More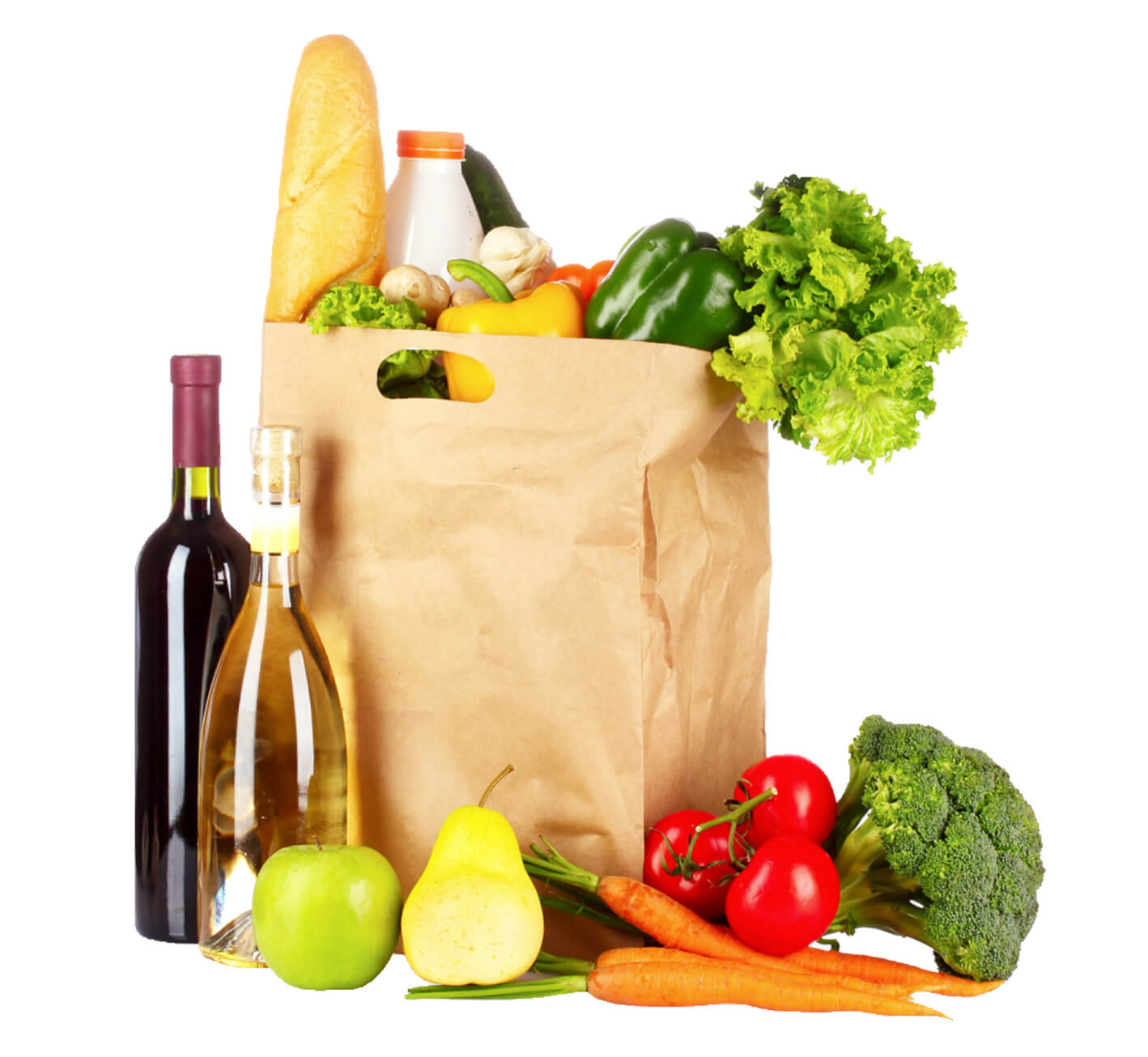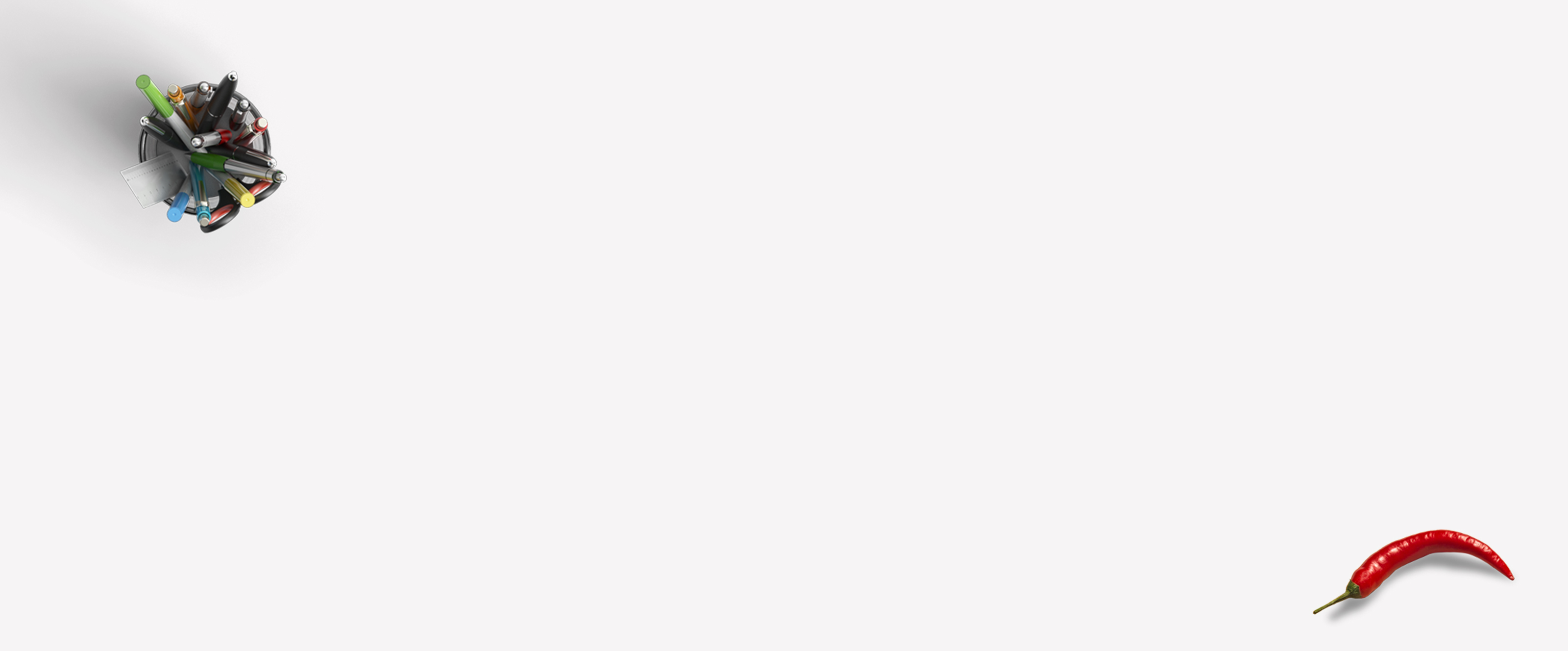 Key to great rewards
The Alyoumi app is one of the prestigious projects in the corporate industry.
How to Register?
Click here www.alyoumi.qa *Register at the kiosk available. *Registration must be done within 30 days from first use.
How to earn points?
By presenting your loyalty card during your purchase at any Retail Mart outlets Your card must be registered in order to redeem points.
How to redeem points?
1 Point for every 1 Qatari Riyal Spent when making Qualifying purchases in Selected Categories from participating Stores in Qatar.